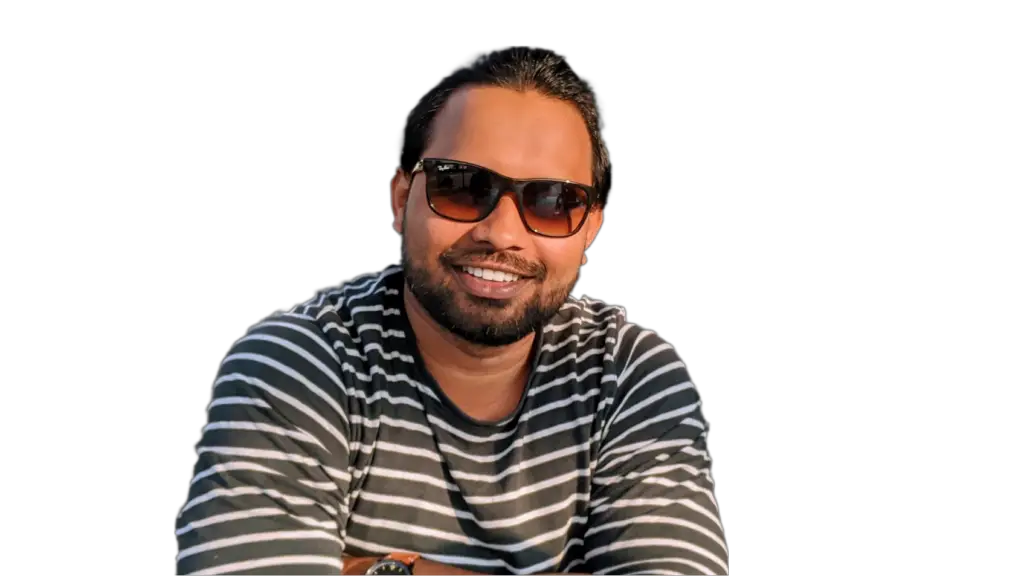 Are you looking to upskill and expand your knowledge of Microsoft Tech Stack?
Look no further! As an experienced IT professional specializing in Microsoft Tech Stack, I can provide you with the training and expertise you need to take your career to the next level. Let's start learning together today and take the first step toward achieving your professional goals!
What you can learn from Me?
Articles Published by Me