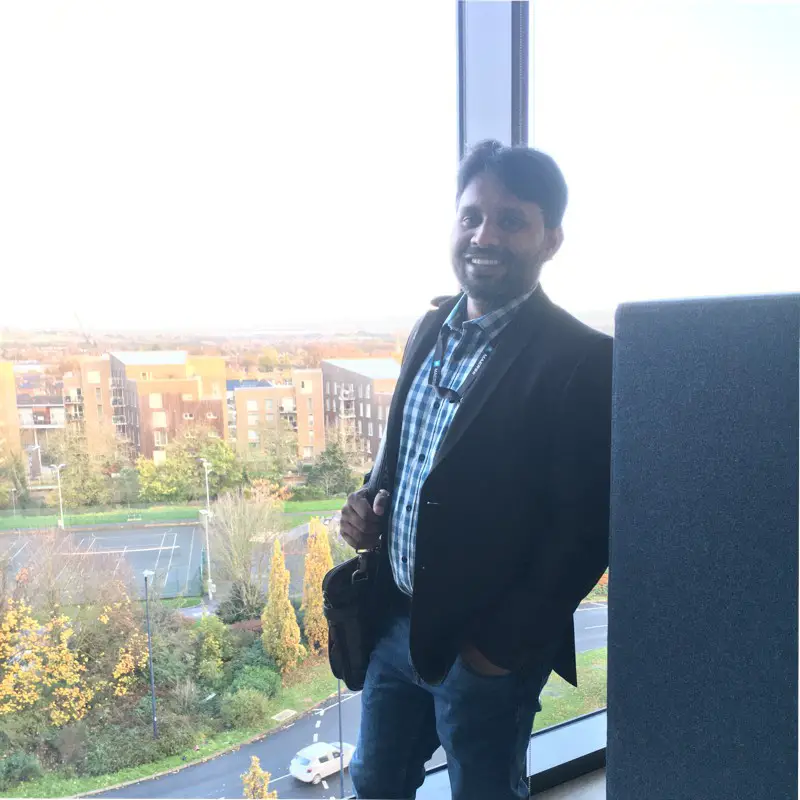 Hello, I'm Deependra Kushwah, a passionate software professional with over ten years of experience in the industry. Throughout my career, I have been involved in building enterprise applications using a wide range of technology stacks. I am constantly driven by the desire to learn new things and stay updated with the latest trends and advancements in the software development world.

My expertise lies in several areas, including Domain-Driven Design (DDD), Test-Driven Development (TDD), Enterprise Architecture, Design Patterns, Enterprise Logging Management and Monitoring, and utilizing the Microsoft Azure cloud for enterprise applications. I have worked extensively with these concepts and technologies, gaining valuable insights and practical experience that I love to share with others.
Through my blog, I aim to contribute to the software development community by sharing my knowledge and experiences. I believe in the power of education and enjoy helping individuals and organizations enhance their understanding and proficiency in the field of software development.
I am excited to connect with fellow developers, enthusiasts, and organizations through my blog. Whether you are looking for insights on specific topics, seeking guidance on software development practices, or are interested in collaboration opportunities, I am here to help.
Thank you for visiting my blog, and I hope you find the content valuable and inspiring. Let's embark on this learning journey together and make a positive impact on the world of software development.
Feel free to reach out to me via email or social media platforms. I'm always open to new ideas, discussions, and opportunities to contribute to the software development community.