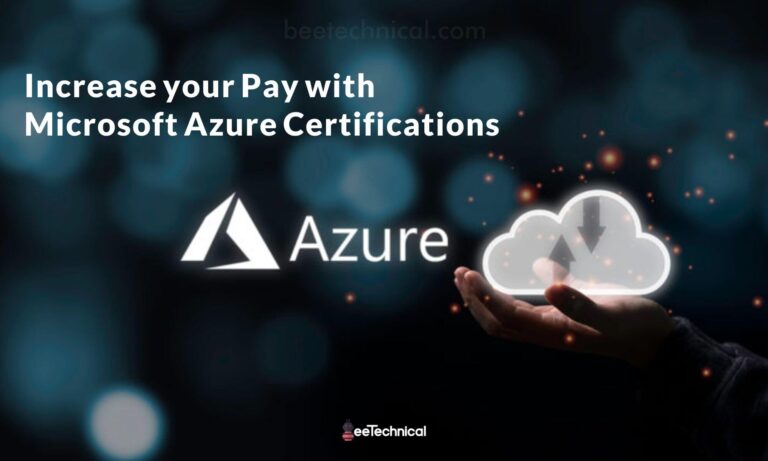 Microsoft Azure Certification hold significance for those who are looking to build their career in cloud computing.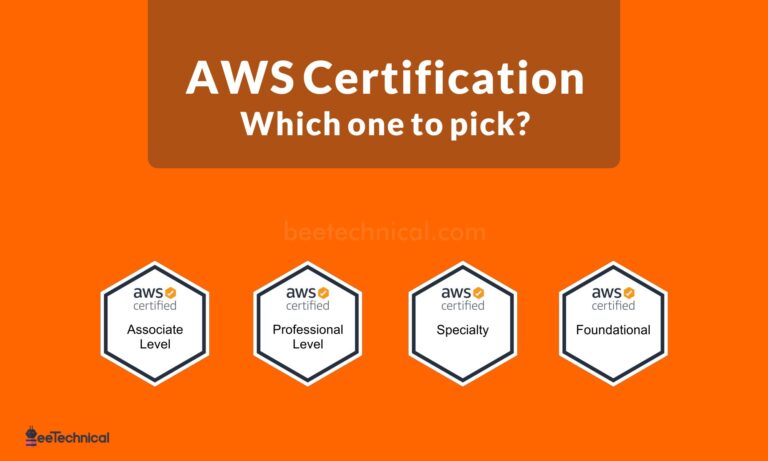 Let's understand each one of these in detail and what's the scope in the job market.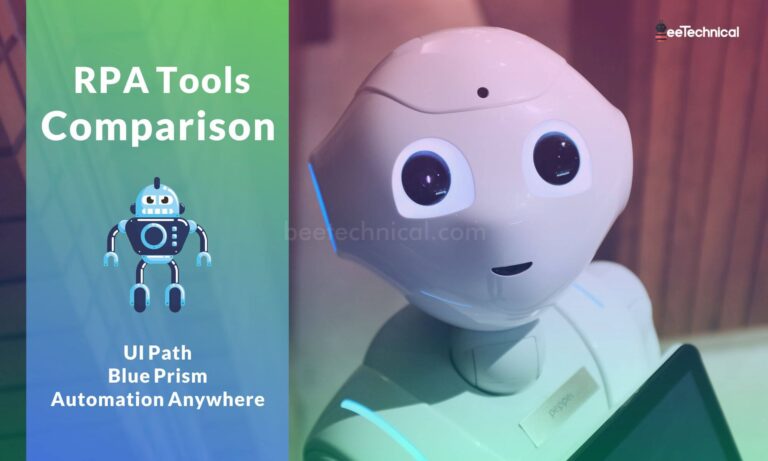 Robotic Process Automation and its tools offer a comprehensive and agile system to execute complex organizational tasks which are repetitive in nature.