Gone are the days when you have to worry about waking up early to get ready for your routine 9 to 5 job. In today's world, you can become your own boss! Seriously! You won't believe it? Well, it's true.
Now you can work from anywhere you want. The only thing you have to do is find some amazing freelancing websites. 
If you are unaware of these freelancing websites, then don't fret! We have made a list of the best freelancing websites that can help to bring work to you. Just check out these websites!
1. Upwork
The first freelancer website that took the first spot in our ranking is Upwork. It is a fantastic platform for freelancers as you can easily get the work and set your own charges as per the client's budget. Check out some of its pros –
Variety of clients requiring different expertise
High-quality service
The fee for projects is favorable
Ease in finding overseas clients 
Connect with the support team. It would never happen that they will not respond to your problems or any queries.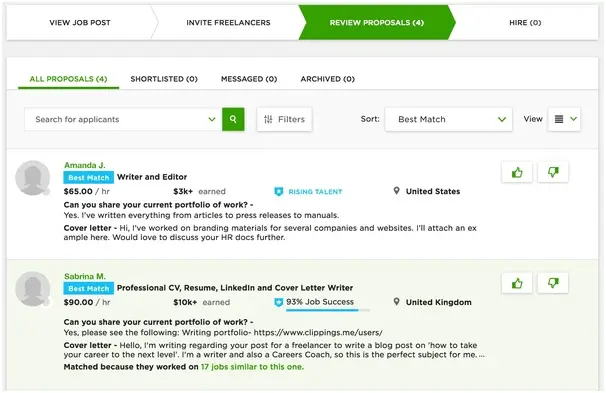 Certainly, it is one of the highly paid freelancing websites that are used by many freelancers. 
2. Freelancer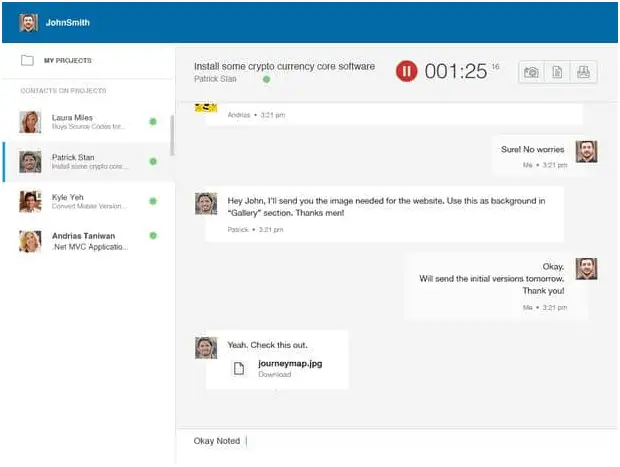 It is one of the oldest players launched in 2003. Two big giants recently acquired by Freelancer are- vWorker and Scriptlance. If you have just started to think about freelancing career ahead, Freelancer is the best place for you. Why so? Well, here are the reasons!
Freedom to choose projects and clients at your convenience
Immense freedom to work anytime you want
Great opportunity to earn more
Multi-Faceted Exposure. You can nurture your interpersonal skills to deal with different situations.
Good chances to experiment with your skills and expertise.
3. Toptal
It is the newer player in the freelancer team and can work great for experienced and professional software developers. However, the screening process is very intense as it accepts only 3 percent of developers. In short, you can say it is not easy to get up and get plenty of projects in hand.
But once, you are able to get through the screening process, there are favorable chances for you to form a great setup. 
The best chances are to get higher rates and the services pay you well compared to other freelancer sites. 
All sorts of freelancers can make use of this platform as it's not specifically for anyone.
Quick Turnaround time. You can get the response within 1-3 weeks. 
Have a wide option to choose from short-term to long-term projects that are specifically set with your talent and skills. 
4. Guru

Guru is another platform that is designed for companies to find & hire proficient freelancers across the world. This flexible, cost-effective platform help to hire freelancers for any field including designing, sales & marketing, programming, development, writing, translation, and many more.
Around three million people use this freelancing website, and it is not wrong to say it helps to find the experts without any inconvenience. Here are the features, you can get-
Four different options for payment – Fixed price, task-based, hourly, and recurring. 
Streamline Project management. Your dashboard will help your hired Gurus to view the progress or status of the project. You can also share files and track the time of your gurus.
Easy Hiring
5. Fiverr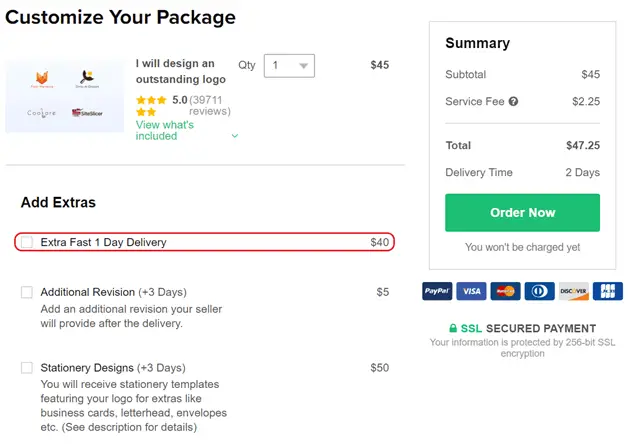 Having a presence on multiple freelancing websites gives you many options to work. Fiverr is one of the best freelancing websites for experts for those who are no more interested in doing jobs. This site is somewhat different from others, as, in this, freelancers create their own jobs based on what they are good at. 
Freelancers get the option to market their services to different companies. Also, they can put gigs into categories by making use of keywords that will show up in different searches. 
Also, they can start their prices from $5 per project. It's not any requirement, just the starting point to bid for the campaigns. 
6. Crowded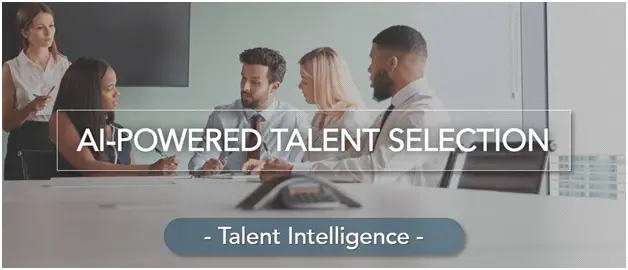 Crowded is a single platform that merges the need of companies and freelancers at once resolving the issue of supply and demand in a single run! Certainly, it is best for freelancers as they can find a big list of options for getting a freelance job in one place. This way, clients can fill their vacancies fast as soon as they post for the vacancy. Here are some of its features –
Using AI-Platform for finding the best freelancers
Rank everyone based on their skills, experience, and prices.
The algorithm will work to call the employees 
7. PeoplePerHour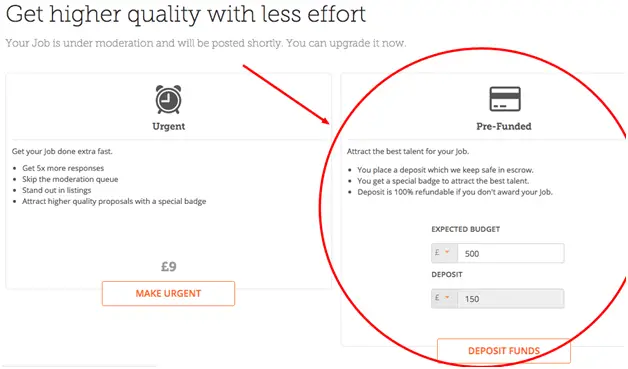 Around 1.5 million freelancers are actively using this platform. On this platform, every worker gets a rating, which is a great promotion. Though this website is free for freelancers, competition is very high and challenging. You must improve your skills to get hired and also set a reasonable fee. There are other reasons that define how it's better than others-
Empowers startups and small businesses to find the best freelancers from different fields. 
Freelancers are available to hire on a project or hours basis.
One of the trusted and easiest platforms for freelancers.
8. Aquent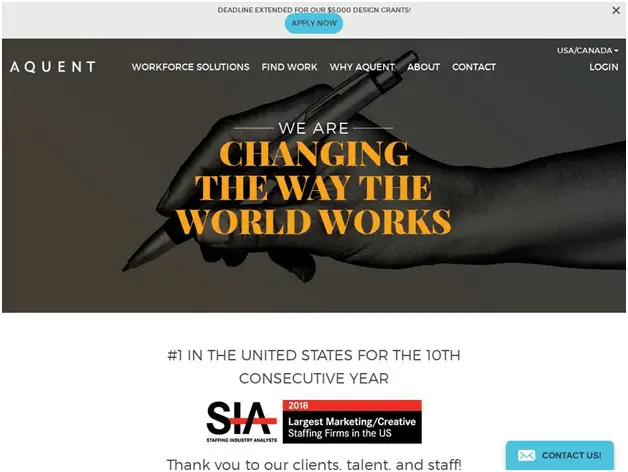 This site is providing work all around the globe for creative and digital marketing professionals. Those who are interested to work remotely or on-site can make benefit from this platform. Other than that, there are other benefits looking for you like-
Improve Skills – There are free online courses that help freelancers to hone and sharpen their skills. You just need to search with keywords and location, or simply browse the current job opening in your selected area. 
Open For NewBies – Usually, this platform is considered freelancers who have 2+ years of experience, however, fresh graduates are still welcome to explore the available jobs.
Process Management – In case, you doubt to know whether your skill set matches the price you charge, then you can go through the salary guide. This will make the whole process easier. 
9. PubLoft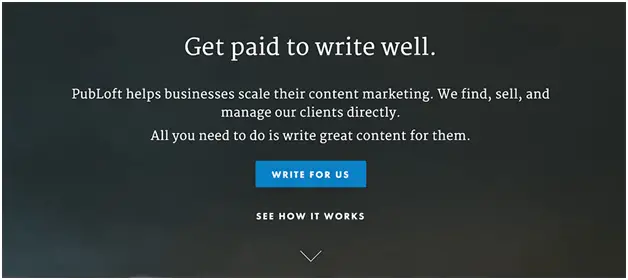 If you are a freelancer and wanted to help the business to accommodate content marketing needs, then it's time to log in to PubLoft, pronto. This website is designed specifically to help freelance streamline the work process allowing them to concentrate on work rather than work completion. 
PubLoft comes with other advantages like – 
Freelancers can manage clients while managing payment invoices, and balancing workloads. 
The long freelancers use this platform for work purposes, the better their chances of getting paid for the services. 
10. 99Designs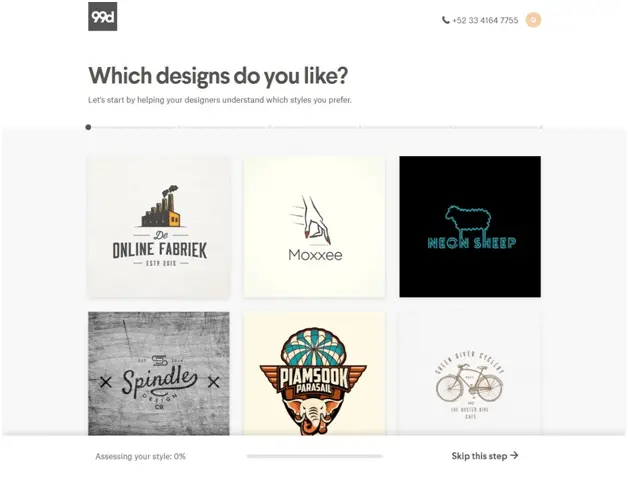 Those freelancers who are just good at giving design services can certainly rely on this platform. Here is the big list of features – 
99designs are available in more than ninety categories. It means if you have experience in creating book covers, websites, logos, or any kind of designing part, then you can earn a good amount of money. 
Freelancers have two options- One, they can work on a 1:1 basis, or else team up with the creative community for the collaboration of projects & campaigns as per the budget.
The Last Verdict!
Now, we hope you are clear with top freelancing websites from where you can easily avail of your work. So, the next time you think to quit your regular job and looking for another option, just register yourself on these sites. You will definitely get the best responses in a few days!