Do you want to be involved in software development but also work with hardware? If so, a position in systems engineering could be the ideal hybrid for you.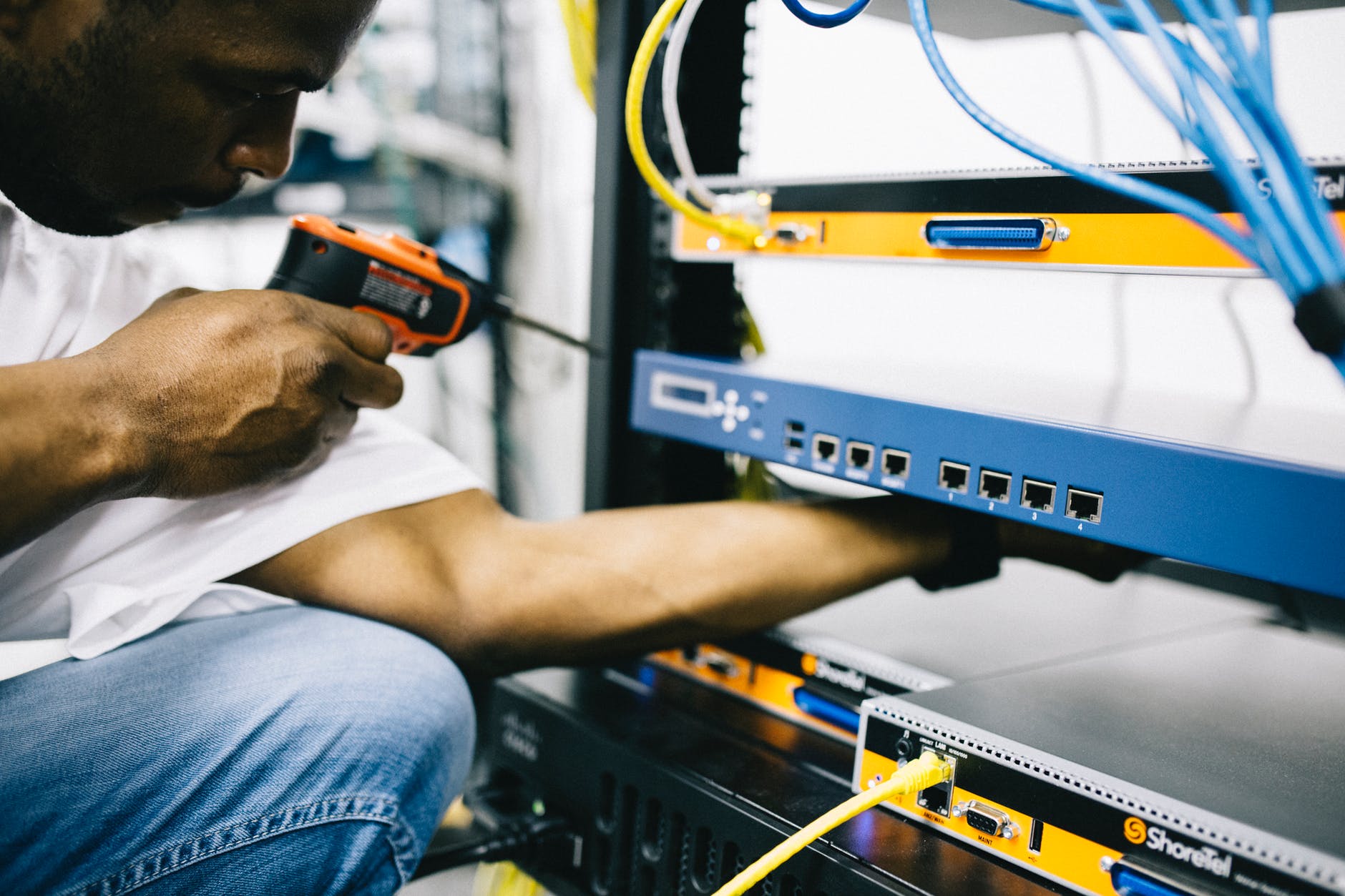 A systems engineer assists in the creation and implementation of software. What separates this IT specialist from an engineer for software is that systems engineers also play an important role in the infrastructure aspect of the software.
This article will summarize the work these engineers do, how much they earn, and what qualifications are required to be hired for this position.
what is systems engineering?
System engineering is about making, managing, and analyzing the performance of a complex system. It adheres to the fundamentals that manage the entire system, monitoring every aspect of the lifecycle of any system. 
Who Is A System Engineer?
System Engineers have some expertise in these areas and make sure everything is working properly and are working together to give us the top product. They play an important part throughout this IT world. 
System engineers work with the engineering team and project managers to study and design systems. They function as a principal source of communication for interconnecting various teams within an organization.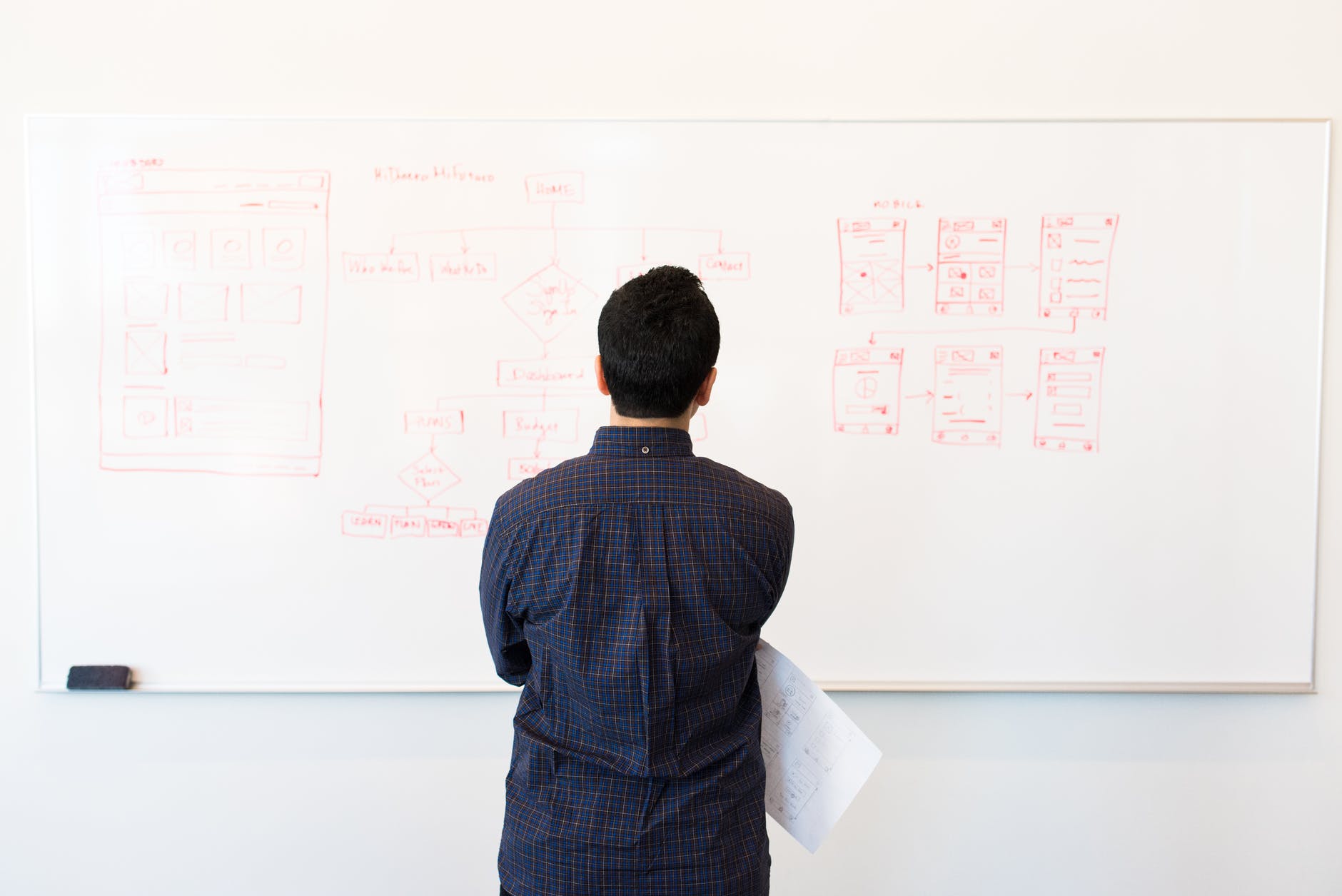 You can think of them as the conductor of an orchestra responsible for ensuring that the musicians are at the right level to produce a pleasing output.
They create a comprehensive plan for organizing diverse domains, perform quantitative risk assessments, and regularly focus on performance, maintenance tests, budgets, and maintenance. 
They might have a common name, i.e., "System Engineer," but their tasks may differ. The main objective is to examine all problems and delays to ensure smooth production.
We will explore additional skills needed for a system engineer within the subheading of this blog. Let's take a look at the world of system engineers.
System Engineer Salary in India and US
The pay of engineers in the field is contingent on many factors such as the company, experience, location, and expertise. We will examine the two main elements that affect salary: experience and location.
Salary Based On Experience
Experience is an essential factor in establishing an appropriate salary structure. The level of knowledge determines the amount you will receive in your account. Knowledge comes from years of experience. The more you know that you have, the more money you make.
Engineers with this rank have an experience of between 0-and 2 years. In India, the median salary is about Rs. 2,66,400 per annum. In the US, the average is $91,000 per year.
The mid-level Engineers of this class have 3-5 years of experience. In India, the median salary is around Rs. 4,81,000 as well as in the US. The average is $95,000 annually.
Engineers who are experienced Engineers of this level are experienced and have more than 6 years. In India, the median salary is around Rs. 7,28,000 per year. In the US, the average is $114,000 per year.
System Engineer Salary based on location
In India, the average wage for a system engineer is Rs. 5,09,000 per year. The following are the salaries for engineers working in systems across different cities.
Noida, Uttar Pradesh – Rs. 8,38,812
Hyderabad, Telangana – Rs. 7,42,138
Chennai, Tamil Nadu – Rs. 6,37,624
Bengaluru, Karnataka – Rs. 5,62,643
Mumbai, Maharashtra – Rs. 4,93,813
Mysore, Karnataka – Rs. 4,17,719
Pune, Maharashtra – Rs. 3,82,708
Gurgaon, Haryana – Rs. 3,47,314
Skills Required to Become System Engineer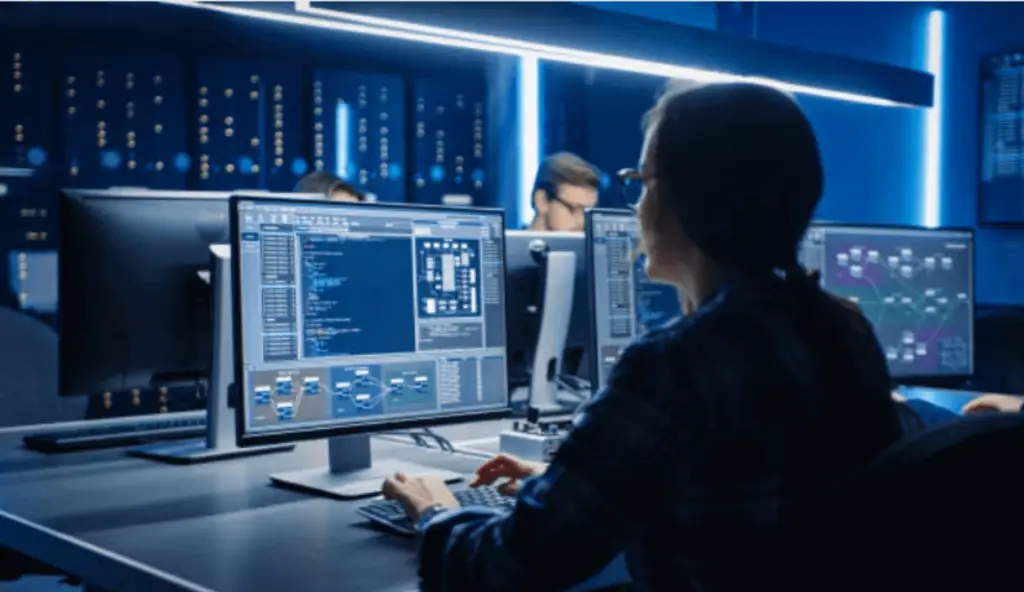 There aren't any specific ways to become a system engineer. It all depends on how determined and eager you are to learn. It is essential to be updated. 
All that is important is your ability to keep studying. Here are a few fundamental steps you can take to get involved in this area:
Be aware of the fundamentals, it is essential to understand the fundamentals of all domains involved in creating an entire system.
Be familiar with the tools, they're the hands that help build an entire system. Therefore it is important to be aware of various tools often utilized—tools such as Innoslate, TeamCenter, MagicDraw, Enterprise Architect, Vitech Core, etc.
Know your ultimate purpose, you must have an enlightened understanding of what you wish to integrate into your system that meets your client's requirements.
Last but not least, the time, patience, and determination to study and investigate the issues will help you gain a better understanding.
System Engineer Resume
It is essential to submit your resume to any employer to get any job. Therefore, you need to master the art of writing resumes to pass further interviews. Here is some information about the analysis of resumes.
A recruiter can spend, on average, 4 to 6 seconds looking over an applicant's resume before deciding whether it's worth calling this candidate to schedule an interview. 
Most resumes are rejected by an automated system known as the Applicant Tracking System (ATS) using various filtering. Here are some tips on how to create a successful resume that is:
Select the appropriate format.
Use keywords within the description of your job published by the employer in your resume. However, this doesn't mean that you have to boast about the abilities that you don't know about.
Use bullet points instead of paragraphs, and don't put your photo.
Make sure to use the same font throughout your resume.
Make sure to use an active voice.
Use online tools such as Grammarly to stay clear of spell check and grammatical mistakes.
Include the appropriate engineering knowledge on your resume.
Your most memorable accomplishments should be listed first.
Your resume should be primarily focused on your machine learning abilities. You shouldn't be distracted by items not included in your job descriptions until they are essential to demonstrate.
Use short sentences to describe your ideas. Interviewers will not look at long sentences.
Here are some things you must be avoided in your resume:
Photo in the header of the resume.
Incorrect certification
Long summary section
Inconsistent descriptions of your projects or your experience.
Conclusion
The need for system engineers is present both in the national and international markets. They're a crucial component of the majority of firms.
CNN (Cable News Network, Inc.) has ranked Systems Engineering as one of the top 50 jobs in the U.S (regarding salary and living standards) as well as it is reported that the Bureau of Labor Statistics predicts an increase of 10 percent faster than the average in the number of jobs available to Industrial engineers, such as System Engineers, by 2026. 
Therefore, choosing this career could be the most beneficial option based on the area you are interested in.