Everybody wants to have the best job. Whether you are a new or experienced candidate, everyone wants the best job. Everybody has a different definition of what is best.
Some people consider a 9-5 job the best, while others prefer flexibility and a profile they choose.
But, it is important to choose the type of company you want to work for. There are many types of companies: advertising agencies, startups, and product-based or service based companies.
You can choose what you like or your past experiences. This article will focus on one type of company. We'll be discussing what service-based businesses are, the top service-based Indian companies, and how you can get in on them.
What are the Service based Companies?
The service based companies offer customers or clients the best solution to their problems or provide a service to another organization. 
The company's service is not tangible and can take the form of expertise, skills, or amenities. A great IT Software solution is one that your company can use to provide value to clients.
The Motto of Service-Based Companies
Each type of company has its own set of values and mottos. These are the four mottos that a service-based business should use.
Customer/Client are the King
Although this may seem obvious, all businesses cater to a certain audience or clientele. We would prefer that they be superior.
The difference between a service-based business and one that is purely service-based is that they only focus on the customer's needs. Service-based companies would not provide service before the need. They cater to customers according to their needs and preferences.
Prioritize Quality over Price
An expert or skilled service provider cannot be priced. Service-based companies will need to demonstrate the quality of their work.
From innovative ideas to accuracy, from the follow-up to customer service, and quick delivery to readiness. Customers should value the price of the company.
Service-based startups cannot price their strategy skills as Apple could. This is what makes a service-based business dedicated to its workplace.
Be Unique
The market is fiercely competitive for service-based companies. A service-based business is also easy to start because of its low startup costs. To maintain its market standing and quality, however, the company must be superior to the rest and unique in its values.
Success is only possible through the challenge
When faced with a challenge, a service-based business will not back down. Every day brings new challenges, new clients, and tight deadlines. A serviced-based business can succeed in a highly competitive market that offers many services and high competition.
Why should I join service based companies?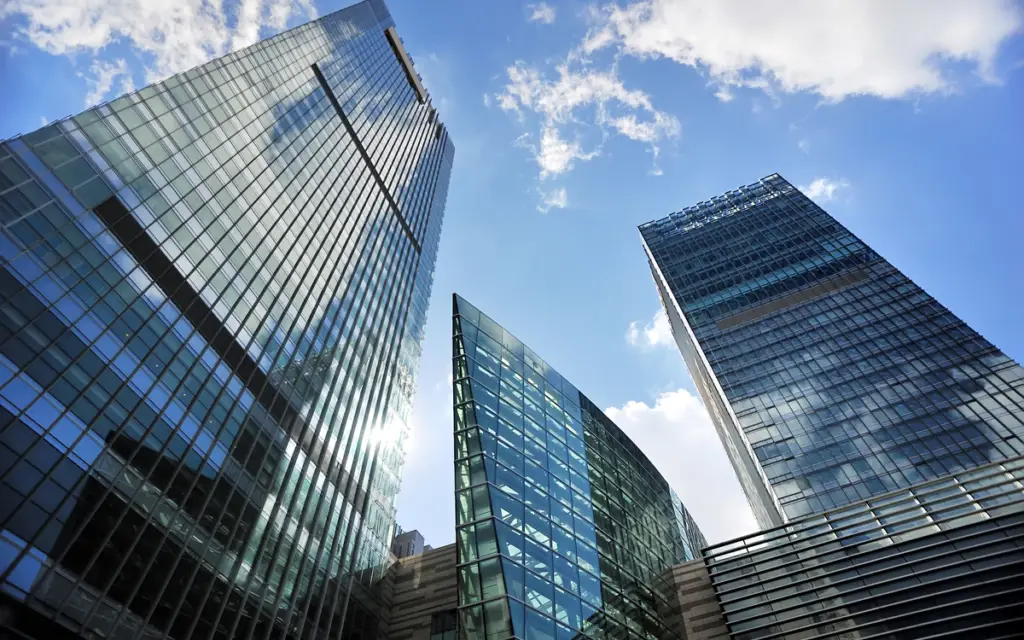 Service-based businesses are often perceived as having fewer job opportunities and less pay. Let's dispel all the myths. Learn why you should start your career in a service-based business or switch to one.
Creativity
Different clients mean different requirements. Each client that a service-based business caters to has its own brand identity and goals. Creativity will be your constant companion if you work for a service-based business.
Your clients will require you to come up with new approaches every day. This will allow you to increase your creativity in unique situations.
The future scope of possibilities is expanding
In the last two-three year, the IT Industry has seen a tremendous transformation. Every industry is looking to integrate technology into their products/services to stay ahead of the curve with emerging technologies such as Artificial Intelligence and Cloud Automation.
This causes a commotion among service-based businesses as they try to adapt to modernization by going digital. The pandemic provided a tremendous boost for technology-based work.
This has been a catalyst to the service sector's boom towards growth. According to the International Data Corporation (IDC), Worldwide Semi-Annual Services Tracker, India's Service-Based Companies have a bright future, especially in the IT Sector.
Dynamic Learning Curve
If you love learning, experimentation, and growth, a service-based business is for you. As you work with different clients, your growth graph will grow. You will need to learn how to develop different strategies for different clients. This will allow you to improve your skills and increase productivity.
Do business with the best
No matter what product or service you are looking for, every employer wants to work with the best company. India's top companies are service-based. Wipro, Tata Consultancy Services, and HCL Technologies are just a few of India's most prominent service-based businesses.
They offer a great pay scale, incredible employee benefits, perks and exposure to scalable opportunities, and the opportunity to lead projects. Working with an innovative and experienced team could make a difference in your career and resume.
India's Top 10 Service Based Companies
Here is a list of top services-based companies you should consider in India.
Tata Consultancy Service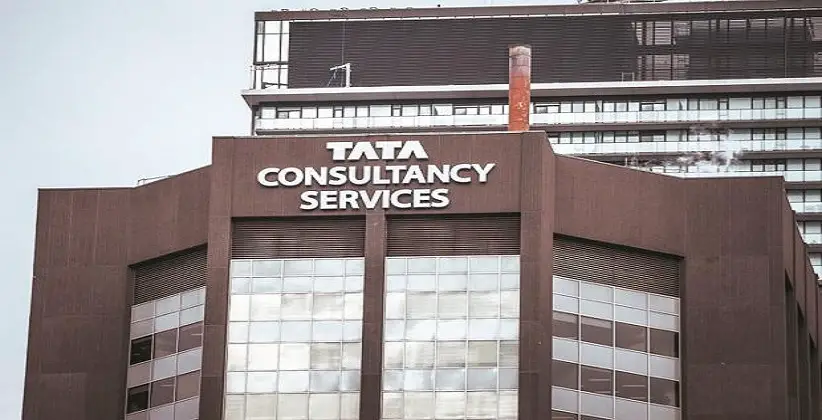 Tata Consultancy Service is an integrated company that offers engineering, consultancy, and business solutions to India's most prestigious business houses. With a market value of over $169.2 million, this company was founded in 1968.
Tata Consultancy Service has over 140 offices in 40+ countries. It is India's largest IT-based company and one of the most technologically-focused companies.
Infosys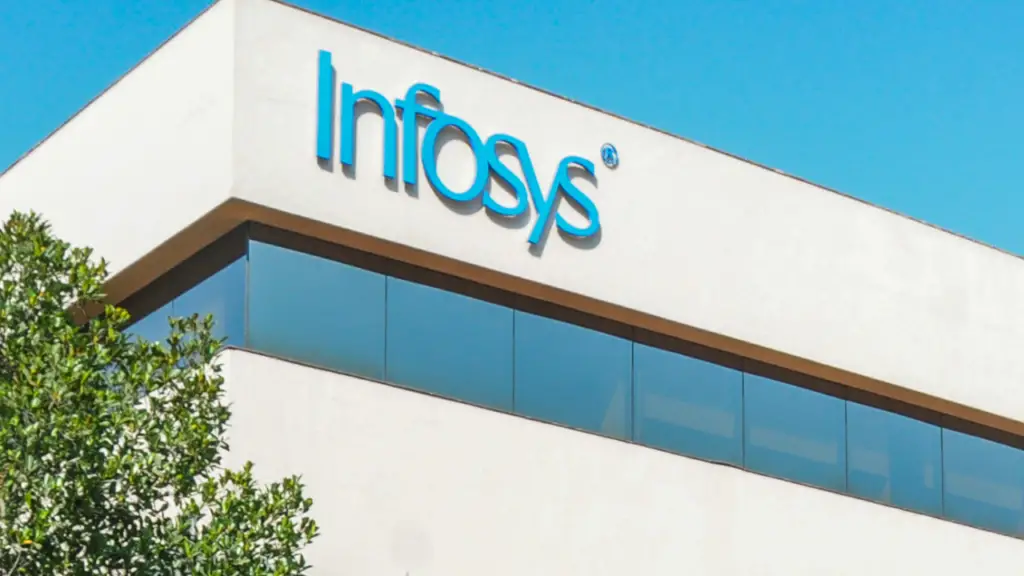 Infosys is something that every software engineer and employee would be familiar with. Infosys, with a market capitalization of $ 47.7 Billion and 228k employees, is recognized as one of the most service-oriented companies in India.
It is the first Indian company listed on NASDAQ (National Association of Securities Dealers Automated Quotations). This company is well-known for its outstanding IT and consulting services.
Tech Mahindra Limited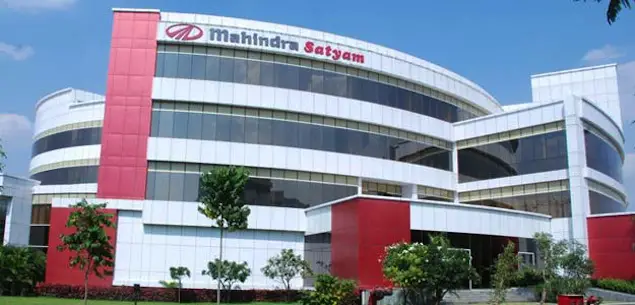 Tech Mahindra Limited, a Mahindra Group subsidiary, was established in 2012. It is one of the leading service providers in India. The company has built its reputation by providing innovative and cost-effective IT and business outsourcing services. With more than 125k employees, the company's current value is more than $5 billion.
Bharti Airtel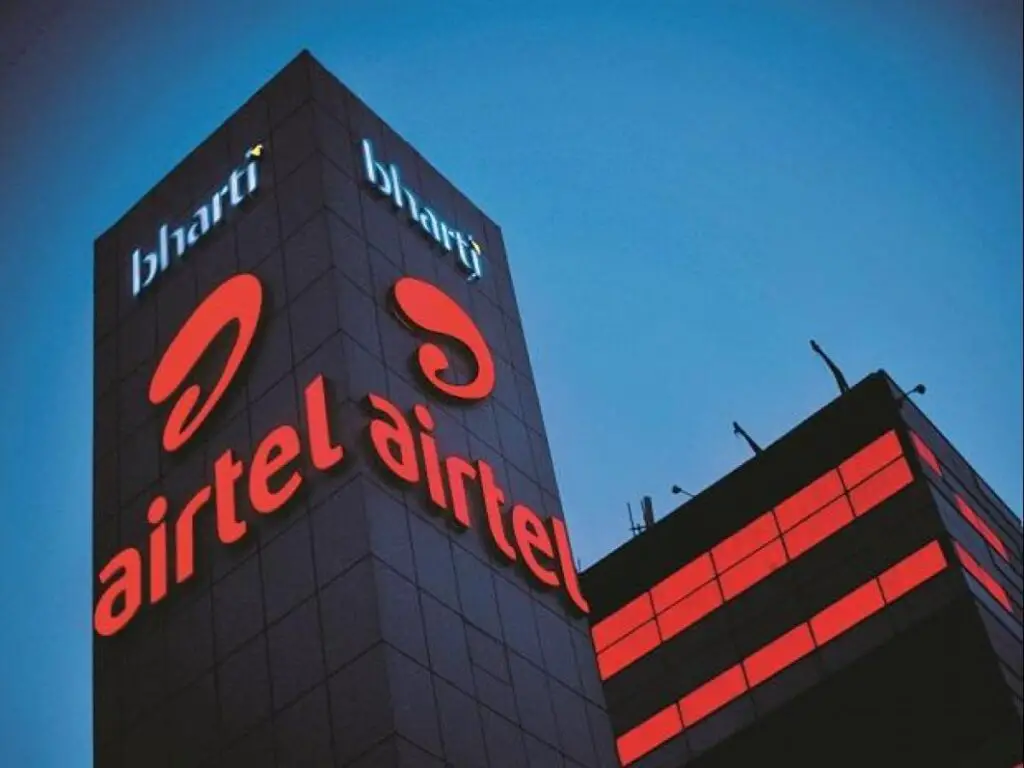 Bharti Aitel, a customer base of more than 336 million Indians, is one of the largest telecommunications mobile service providers. Airtel's DTH, 3G,4G, wireless services, and home broadband connection were prominent in 16 countries across Asia and Africa.
Mphasis Limited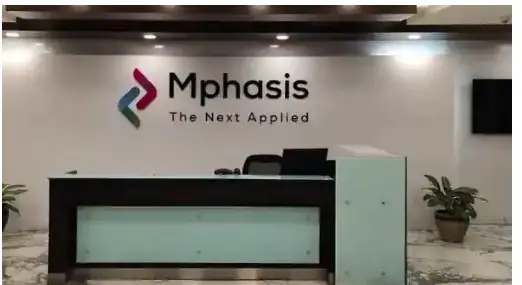 Mphasis Limited, an IT services-based company in India, was founded in 2000. With cutting-edge technology, it offers an integrated portfolio in infrastructure technology, architecture, and design services.
Mphasis serves the top companies in the Banking, Financial, and Insurance Industries. Mphasis believes that technology should not be the only thing that transforms a business.
Conclusion
Service-based companies have been a key contributor to economic growth in the current years. This is not all.
With the strong demand for services such as Banking, Finance, and Insurance, every service-based business has transformed its pace into a fast-growing organization with cutting-edge technologies and approaches.
Therefore, it could be concluded that Indian service-based businesses have a large pool of skilled workers and will continue to grow to their full potential.