Nowadays the time is running where people are more acquainted with the internet, online shopping, online websites, and online applications.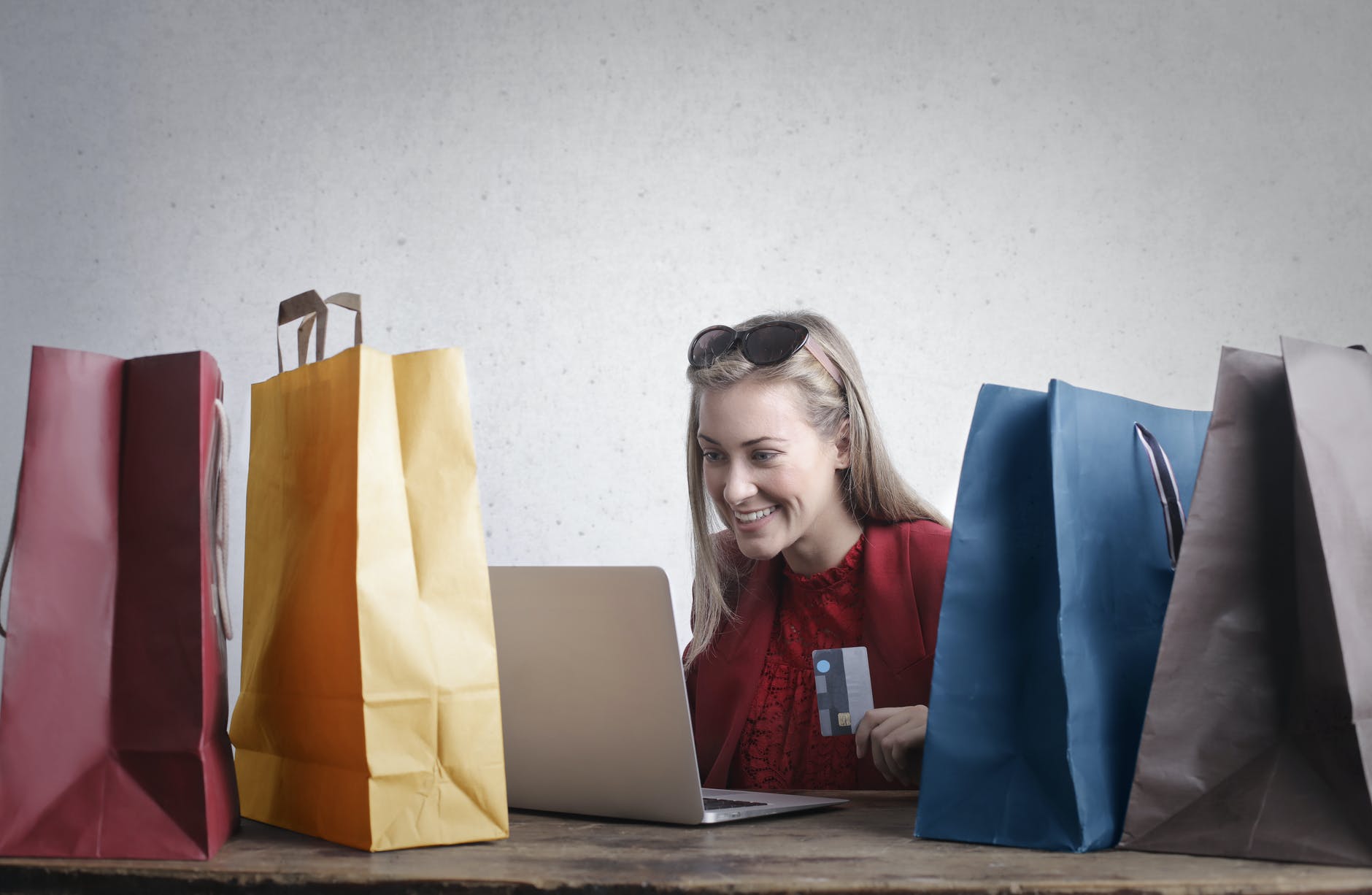 There are hundreds of best product based companies in Bangalore Karnataka an IT hub of India that provide groceries medicines; daily wear clothes designer ones; hair clips to shoes, you can buy anything online.
For example, if you go to a cloth shop to buy a gown, you might have to get only very few colors and designs to buy but consumes lots of your energy. But if you do the same shopping online, along with having more options, you can even customize the dress as you wish!
Not only buying the things that are necessary for our regular life but also the internet has made many more things easy!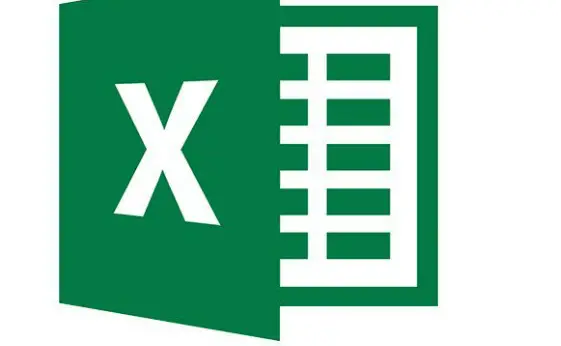 For example, instead of using papers for accounting in offices, you can prepare the files in Microsoft Excel and store them in cloud space. It is far away safe and secure!
Many companies offer these types of services. These companies are called product-based companies.
What are product-based companies for Freshers and Experienced?
Product-based companies are IT companies that design and produce products, keeping in mind the requirement of consumers.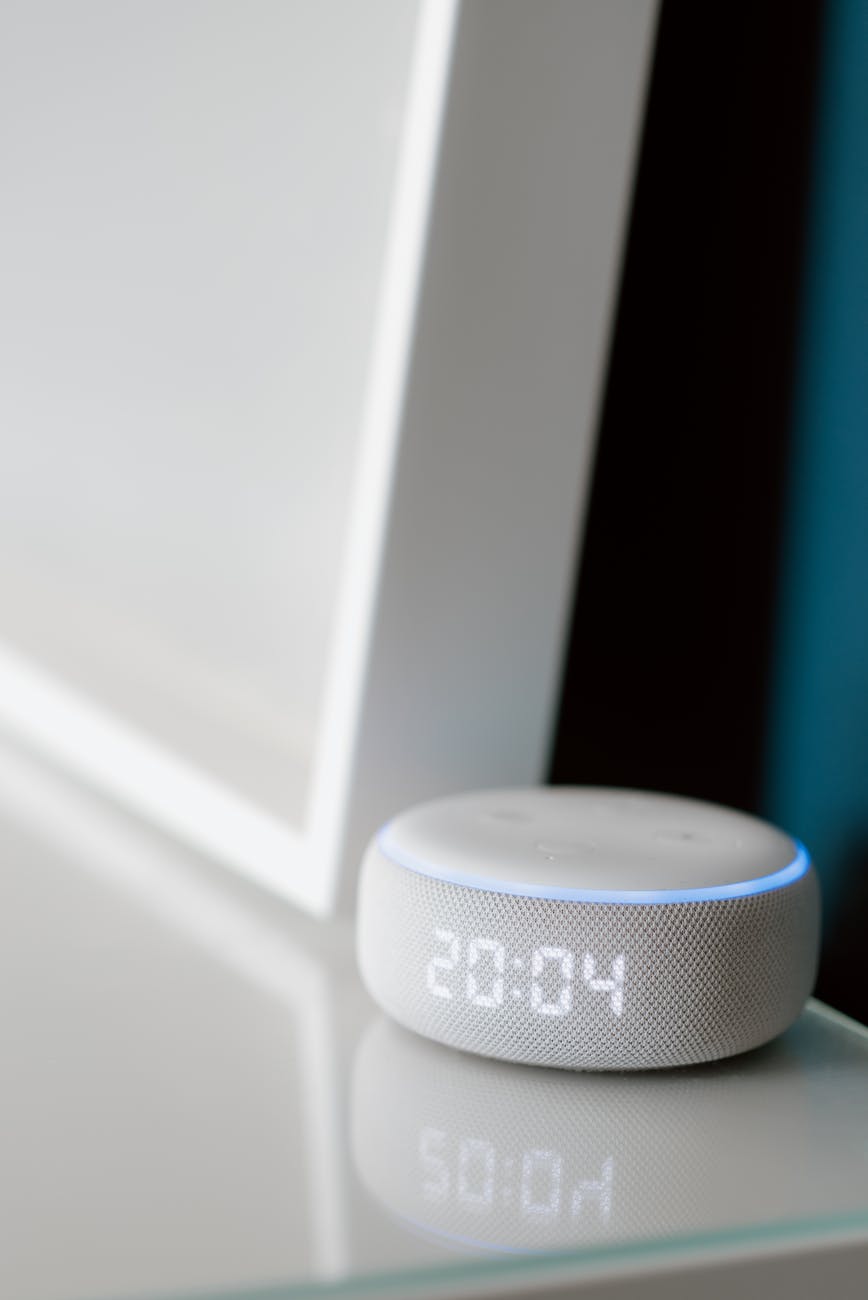 For every product-based company, the key ingredient is- Quality! Even though there are many product-based companies in India, those companies which provided quality-based services to the consumers succeeded.
Uses of product-based companies:
Product-based companies are useful for both their consumers as well as employees. Let us look at some of their uses.
With their quality, many product-based companies have made many things easy for mankind.
Product-based companies are the best opportunity for people who want to grow in the software field.
As product-based companies use different technology, the employees working there get a wide-angle knowledge about the new technologies very fast.
Along with knowledge and technology, the employees working in these companies improve their problem-solving skills.
As the revenue of product-based companies is very high, any employee will get a high salary for their work.
All these advantages of product-based companies, both experienced and fresher are looking after the top companies in India. Now let us look at some best product-based companies in Bangalore, India.
List of Product Based Companies in India
We are listing the top 10 best product-based companies in Bangalore, India. Almost every big company which people know very well has an office in India either in Bangalore, Chennai, or Delhi.
Amazon
Nobody needs an introduction to Amazon. Having Jeff Bezos as CEO, it provides many products.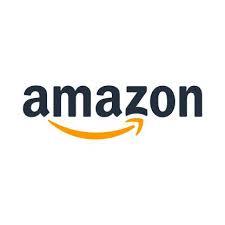 Products provided by Amazon:
Amazon.com Cloud computing
Al-based products
Amazon Alexa
Amazon Fire TV,
Amazon, Kindle, etc.
These products by Amazon Company had received a wide market range throughout their customers.
Microsoft
Microsoft has office locations in Bangalore, Chennai, Hyderabad, Ahmadabad, Kolkata, Mumbai, and Kochi, the Microsoft Company has more than 8000 employees. They provide the following products.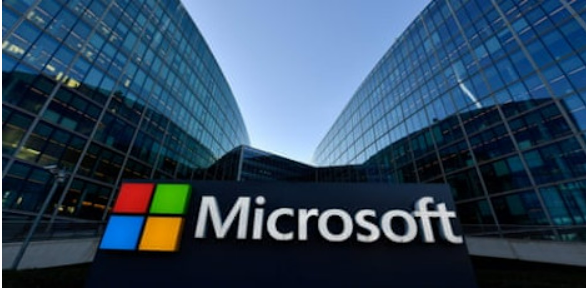 Products provided by Microsoft:
Microsoft suite
Microsoft Windows
Microsoft Excel
Microsoft Edge
Web browser etc.
McAfee
McAfee is mostly known for its anti-virus products for mobiles and computers. Having headquarters in California, McAfee had its branches in Mumbai and Bangalore in India.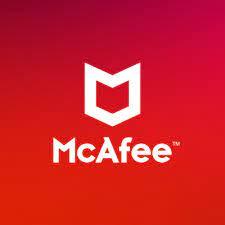 Products offered by McAfee:
McAfee Change Control
McAfee Virus Scan
McAfee DAT Reputation
McAfee E-business server
McAfee site advisor.
IBM ~ International Business Machine
Having Arvind Krishna as CEO, IBM had been employing many people across the world.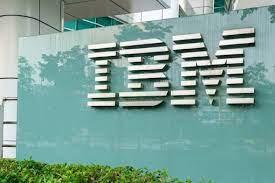 Products offered by IBM:
It produces and sells computer hardware.
Produces and sells computer software.
Produces and sells computer middleware.
It hosts services from mainframe computers to nanotechnology.
IBM Company has been giving wide opportunities to many more graduates and postgraduates every year.
Intel
it is the largest company that produces semiconductor chip devices used in computers. It has branches in Bangalore and Hyderabad in India.
Products produced by Intel:
SRAM & DRAM
Semiconductor chipsets
Motherboard chipsets
Network interface controllers
Integrated circuits
Flash memories
Graphics etc.
Along with these, this worldwide famous company sells microprocessors to computer manufacturer companies like Dell, HP, and Lenovo.
Facebook
Mark Zuckerberg's company need not need any introduction. It is the seventh site that is used mostly on the internet.
Products offered by Facebook:
Instagram
Messenger
Whatsapp
Watch
Portal
Oculus
Caliber
Giphy.
This social media platform also helps many people earn through advertising, selling, and buying shopping products.
Google
The office of Google in India is presented in Mumbai, Hyderabad, Gurgaon, Chennai, Bangalore, Kolkata, and Pune.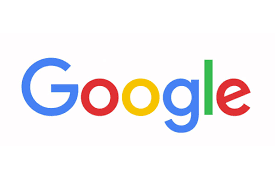 Products offered by Google:
Google docs
Google sheets
Google search
Gmail
Google slides
Google Calendar
Google Drive
Google duo
Google chat
Google maps
Google translate etc.
Google Company provides some more products like Google chrome, youtube, Google Earth, Google meet, etc. It is a company whose products are used by people all around the world daily. In other words, we could say that without Google products, many people's day wouldn't be complete!
Paypal
In India, PayPal has offices in Bangalore, Chennai, and Hyderabad. It is an online payment service-based company that makes payment easy. You need not have a check or cash with you to pay if you have PayPal.
Read More About Service-Based Companies in India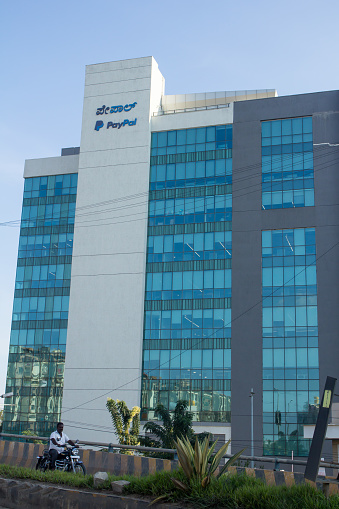 Products offered: PayPal provides online digital money transfers.
Adobe
Adobe Systems Incorporated, also known as Adobe Inc. Had its headquarters in California. The locations of Adobe offices in India are in New Delhi, Noida, and Bangalore.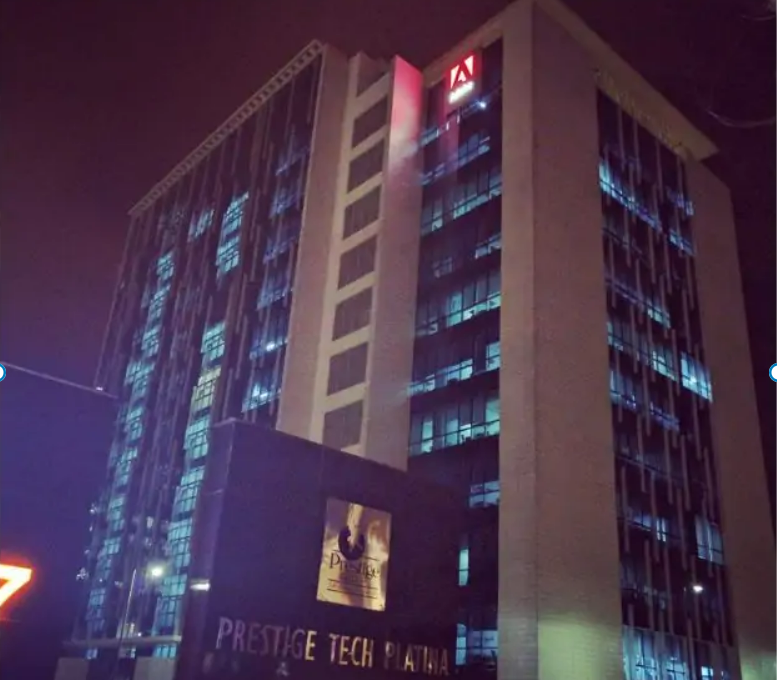 Products provided by Adobe:
Adobe flash web software ecosystem
Adobe Photoshop
Adobe Illustrator vector graphics editor
Acrobat reader
PDF (The Portable Document Format)
Adobe provides a wide scope of creativity and design with its products. For people who are interested in designing, media, animating, creating creative edits, and photography Adobe's services are best for them.
HP- Hewlett-Packard
HP- Hewlett-Packard has its consumers in various sectors such as public, education, health, banks, IT, etc. The offices of HP are located in Bangalore, Mumbai, Chennai, Lucknow, Gurgaon, and Kolkata.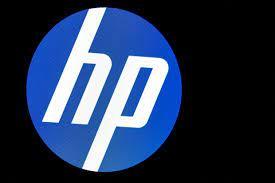 Products provided by HP:
Printers
Digital cameras
Scanners
Personal digital assistants
Calculators
Servers
Workstation computers
Home computers
Laptops etc.
Along with consumer PCs and software, it also provides accessories like HP Pavilion, VoodooPC, Compaq Presario, etc.

Conclusion
We have listed the top 10 best product-based companies in India located in different cities Bangalore, Chennai, and New Delhi. along with all these companies, there are many more product-based companies in India like Cisco, Amdocs, Oracle, Uber, etc.
All these companies are very useful to job seekers who want to achieve heights in their careers.