The Cloud Engineer Salary in India varies based on several factors such as location, company, experience, and skills. According to the latest data, the average salary for a cloud engineer in India ranges between 7,51,756 and 8,51,000 per annum. This figure may be higher or lower based on the factors mentioned above.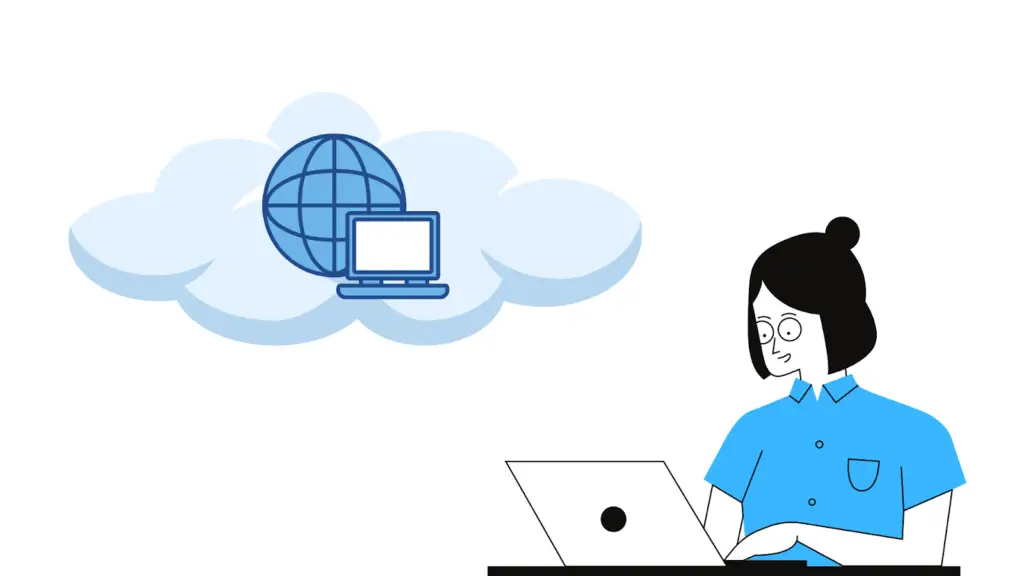 Typically, a cloud engineer with 1-2 years of experience can expect to earn an annual salary of around 5-7 lakhs, while those with 3-5 years of experience can earn around 8-12 lakhs per annum. Cloud engineers with more than 5 years of experience can expect to earn even higher salaries, up to 20 lakhs or more.
In addition to experience, other factors that can impact a cloud engineer's salary include the company they work for and the location of the job. Cloud engineers working for top-tier companies such as Amazon, Microsoft, or Google can earn significantly higher salaries, while those working for smaller startups may earn less.
In the wake of the pandemic, businesses around the world are moving to public, private, or hybrid cloud infrastructures. As more businesses realize the benefits of using cloud services for their daily operations, the cloud computing sector is on the rise.
The global cloud computing market is valued at $266 billion in 2019, and cloud usage is expected to rise another 59 percent following the COVID-19 pandemic this trend explains why people are more excited about cloud computing jobs.
Cloud engineering is among the most in-demand occupations in the tech industry for the upcoming year. Those who are considering a career change as well as those who are just starting out in the field can benefit from a career in cloud engineering. The career provides a high income, flexibility to work remotely, and many other benefits.
Cloud engineers who review an organization's architecture and transfer specific activities to a cloud-based system are in high demand as more companies relocate operations and applications to public, private, and hybrid cloud infrastructures.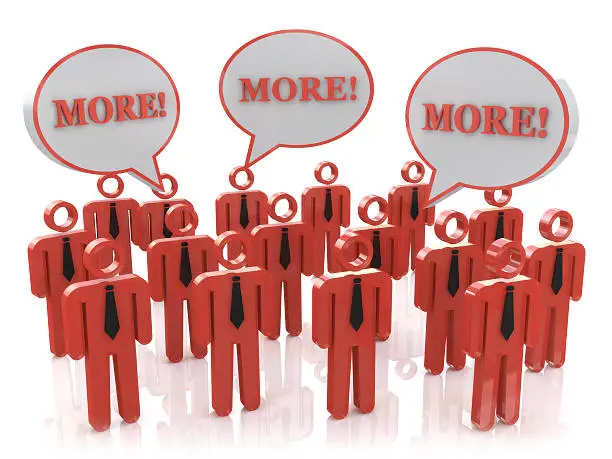 These individuals are skilled in building, maintaining, and connecting to cloud services with a mix of technical abilities, business knowledge, and expertise in one or more of the top cloud providers, such as Amazon Web Services, Microsoft Azure, and Google Cloud Platform.
Who is a Cloud Engineer?
Using cloud computing, a cloud engineer designs, plans, manages, maintains, and supports a company's existing infrastructure, assessing substitutes for moving various functions such as database storage to a cloud-based system, and investigating alternatives for moving various functions such as database backup to the cloud.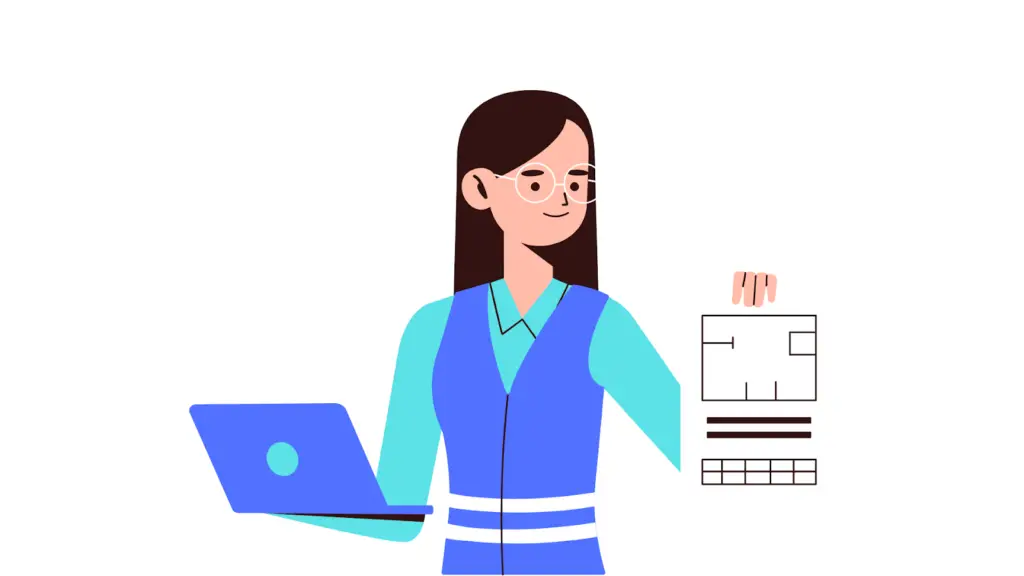 A cloud engineer ensures smooth cloud operations from migration to maintenance.
An engineer specializing in cloud computing is referred to as a cloud engineer by industry professionals as a general term. The specific responsibilities of each role vary according to the company:
Cloud Security Engineer: The role entails ensuring that any kind of malicious activity is not conducted in the cloud environment.
Cloud Systems Engineer: As part of this role, you are responsible for maintaining the infrastructure.
Cloud Network Engineer: Maintaining the network infrastructure is part of this role, which is an extension of the system engineer.
Cloud architect: A cloud architect is responsible for designing cloud environments in conjunction with other cloud roles and ensuring an easy migration to the cloud.
Every role focuses on a particular form of cloud computing instead of the technology as a whole.
The purpose of hiring cloud engineers is to deploy cloud services, increase their use of cloud resources, and improve the knowledge and technological capabilities of their cloud computing departments.
Cloud Engineer Skills
You should acquire the following skills to become a cloud engineer. These essential skills are sought after by recruiters when searching for candidates.
Programming Skills: For scaling web applications, you will need to be proficient in a variety of programming languages such as PHP, Java, .NET, and others. Other popular languages among cloud developers include Python and Ruby.
Linux: In recent years, Linux, an open-source operating system, has played an integral role in cloud computing. Since it's open-source, developers can easily modify their programs to meet business objectives because they don't need to worry about permissions.

Linux's secure nature is another benefit that makes it popular. Architecture, administering, and maintaining Linux-based servers are often part of cloud engineers' responsibilities. Candidates interested in the LFCS certification should consider getting it.
Database Skills: Modern businesses are driven by data. Every day, there is exponential growth in data. Using this data, modern businesses can gain insight and grow. A database manager's skills are essential for accommodating this data explosion, storing, managing, and accessing data.

Because cloud storage offers cost-effective solutions, cloud engineers must also be skilled at database management. Two of the most common query languages for database management are MySQL and Hadoop.
API and Web Services: Integrating web applications can be made easier with an understanding of APIs and web services. For tagging, transferring, and describing data, open standards including XML, WSDL, SOAP, and UDDI are employed; the API supports integration security.
Networking: When working with large organizations, knowledge of virtual networks is crucial, since the cloud is often integrated with network management functions. For a smooth end-user experience, cloud engineers must know how to build and maintain responsive networks.
Cloud Service Providers: Since most companies use one of these providers, it is necessary to familiarize yourself with Google, Microsoft, or AWS. Get a certification from a cloud service provider if you want to pursue cloud computing. You will gain insight into AWS cloud techniques such as computing, storage, databases, and migration.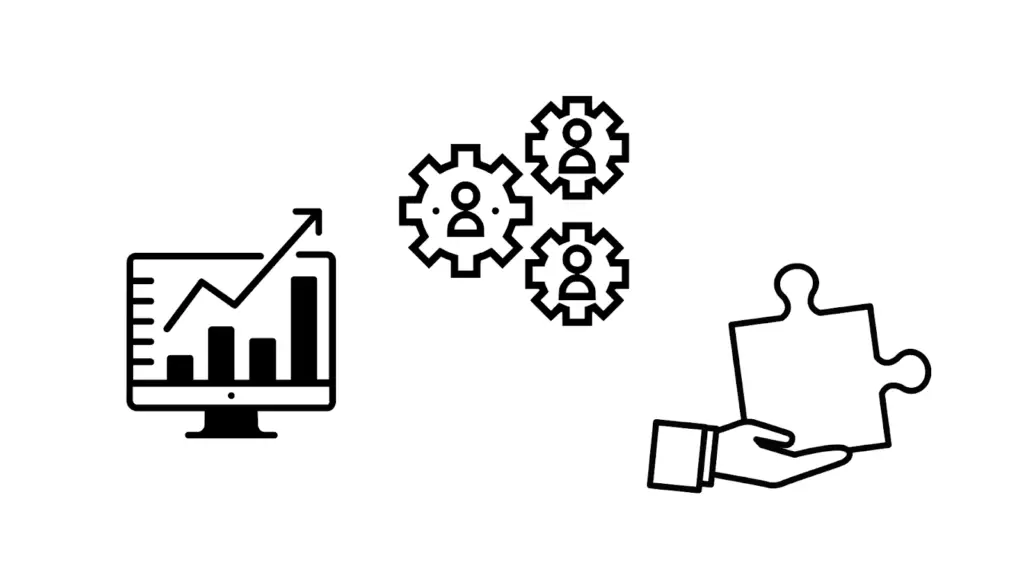 Cloud Engineer Salary in India
A cloud engineer is expected to earn an average salary of Rs 7,51,756 per year in India. This data was compiled based on an analysis of 228 salary reports submitted to Indeed over the last three years.
As per the Indeed database, the average salary of a cloud engineer in India is 7,51,756. This data was compiled based on an analysis of 228 salary reports submitted to Indeed over the last three years.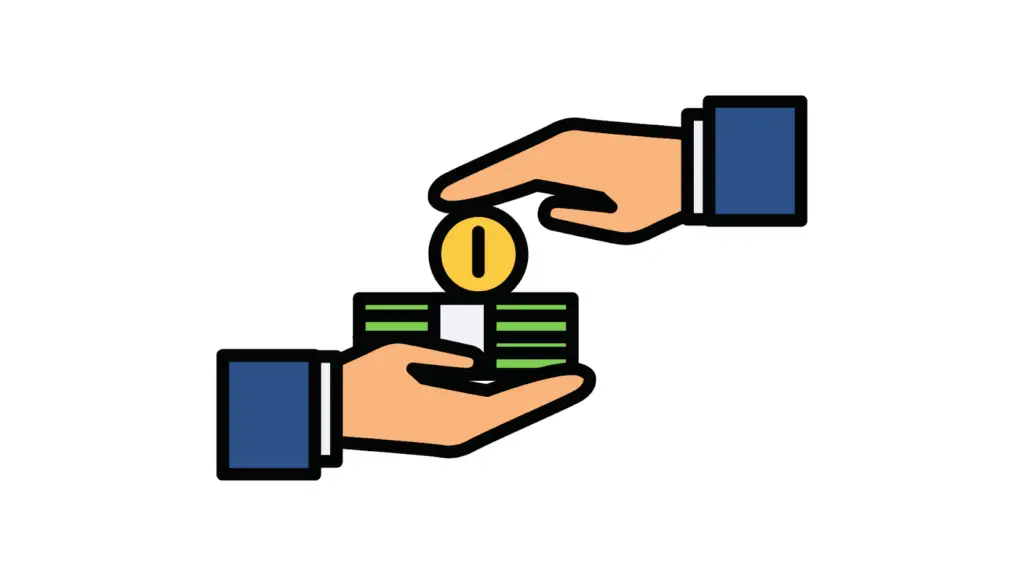 Due to a lack of cloud engineers and an exponentially increasing demand, this is likely to increase significantly in the coming years.
However, this is also a matter of individual opinion. It's best to look at cloud engineer salaries in India according to their job titles to find out what you're capable of.
Salary Based on Job Role
Several cloud-related job profiles are trending at the moment, which include SysOps Engineer, Solution Architect, and DevOps Engineer. Cloud engineers with these titles hold a valid certification from a cloud provider like AWS, Azure, or Google Cloud Platform (GCP).
Three different certifications cover different aspects of cloud computing. These certifications are so-called specializations after becoming cloud engineers.
Let's now examine the average salaries of each of the cloud engineers.
Solutions Architect – Rs 6,46,077
DevOps Engineer – Rs 7,13,797
SysOps Engineer – Rs 8,35,000
The information above gives you a good idea of the average salaries of cloud engineers according to their specific job descriptions, but it lacks some details.
Salary Based on Location
Tamil Nadu, Mumbai, and Karnataka are considered India's IT hubs. Cloud engineers' salaries can vary by location because the demand for their services may change. Therefore, let's have a look at what cloud engineers make when they work at these IT hubs.
Karnataka – Rs 9,14687
Maharashtra – Rs 7,19,119
Tamil Nadu – Rs 4,27,000
In the event this does not satisfy you, then you will be delighted to know that some of the significant cloud engineer recruiters offer exceptionally high salaries to outstanding candidates.
Cloud Engineer Salary for Fresher and Experienced
Cloud engineers earn higher salaries as they rise the ladder. Your chances of getting an excellent salary hike increase with the quality of the organization you work for.
Based on experience, let's find out what an average cloud engineer makes.
The experience between 0-3 yrs – Rs 12,41,000
The experience between 4-6 yrs – Rs 17,44,817 – Rs 19,00,369
Doesn't it look crazy?
With only four years under your belt, you can expect to earn three times as much as you would as a fresher. Even so, life is not always a bed of roses. It is important to stay up-to-date on the latest technology and to hone your skills.
Conclusion
To sum up, the salary of a Cloud Engineer in India varies depending on several factors such as experience, skills, location, and the company they work for. As per the latest data, the average salary for a cloud engineer in India ranges between 7,51,756 and 8,51,000 per annum.
However, the salary can increase significantly with years of experience, with top-tier companies offering higher salaries. The demand for cloud technology is rapidly increasing, making cloud engineering a promising career path in India. With the right skills, experience, and location, a cloud engineer can earn a good salary and enjoy a fulfilling career.